Previous Apps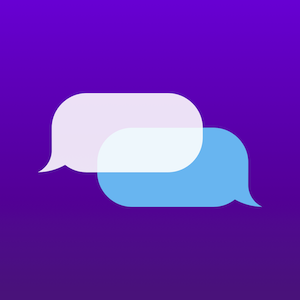 Friend Messenger for iOS 12. Message friends from anywhere using the action sheet. (Personal App)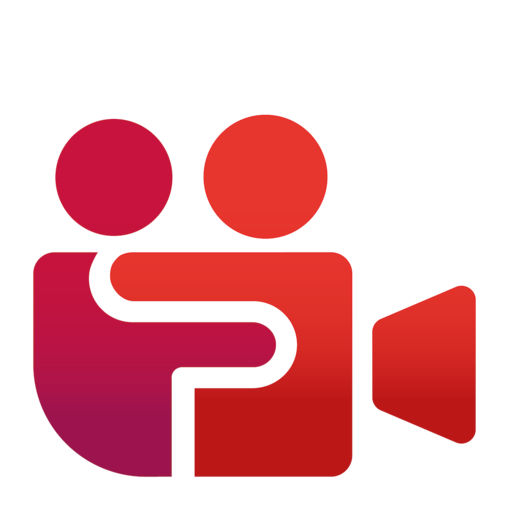 ShowReal. Video dating app promoted by Charlotte Crosby.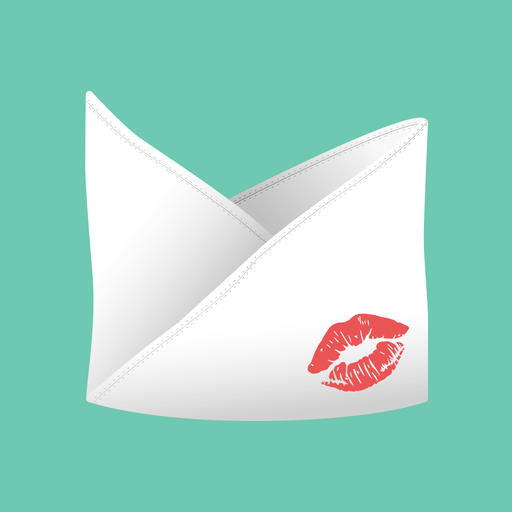 DinerMojo. Add places to custom maps.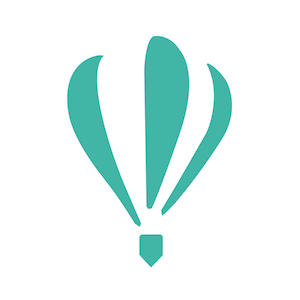 Cloudhop. Add places to custom maps.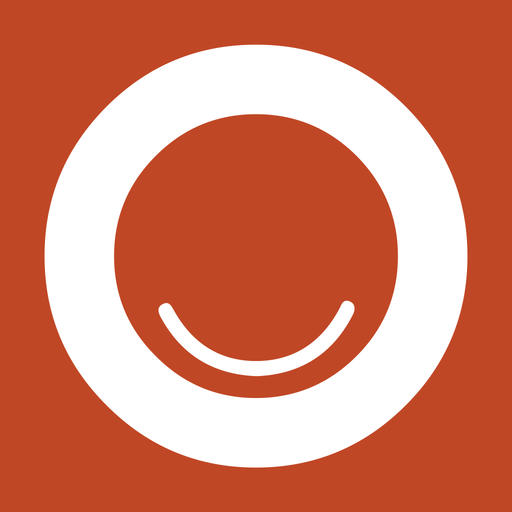 FoodMood. Find restaurants in London.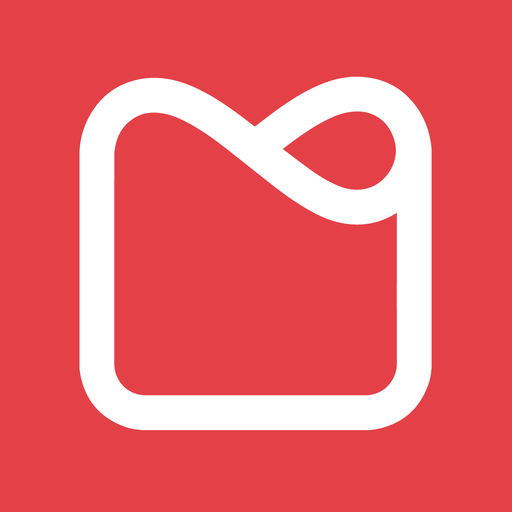 Memory Box. Discover, create and share stories.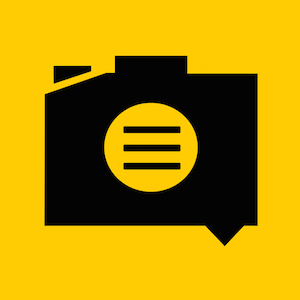 Picture Speech. Capture and listen to text.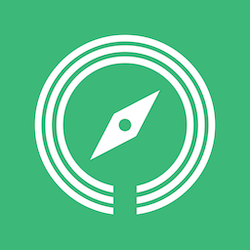 Explore Beacons. iBeacon based system for venues.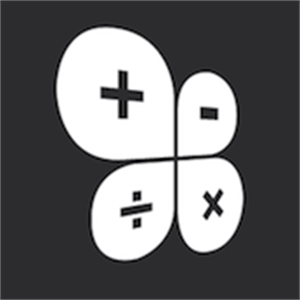 Math Trainer for Windows Phone. Mental arithmetic game (Personal App).
These apps may not have been updated in some time, have been updated by others or are no longer in the store.